dusty /handmade with ashley
Handmade with Ashley is a one-person small business woodshop, specializing in pop and geek culture. She approached me asking for a logo to capture her whimsical, playful style, which resulted in the creation of Dusty, her beaver mascot. Armed with Dusty stickers, her brand now resonates with her target audience, both in person and online.
Meet Nagbot, the app you never realised you needed. Just as the name implies, this app will nag you until you accomplish whatever tasks you ask it to remind you of. In an effort to create a charismatic, but almost seemingly heartless character, this little alien-like robot was created.
scrappy /city of huntsville
The City of Huntsville wanted to create an illustrated personification of their trashcans, in an effort to help citizens notice and pay attention to pick up delay notifications. I created the character, Scrappy, which is used throughout the year and has become an instantly recognizable presence on social media, resulting in increased awareness of announcements.
shifty /discovery communications
As a part of an IT security awareness campaign at Discovery Communications, I developed the character Shifty, who we used in various situations to explain different security risks. Shifty is a play off of the "shift" button, and when seen in full, creates an exclamation point with his shadow. The awareness campaign was highly successful, with employees across the company commenting on the different "shifty" illustrations. There was even a cardboard cut out created of him in the lobby. Sadly I don't have any pictures of that, but was happy to hear of the numerous selfies which were taken with Shifty.
Website security can be a daunting topic, so in an effort to make the subject more approachable, the folks over at Check Website created the character: Thaddeus McCloud. The first iteration of Thaddeus wasn't feeling charismatic enough, so they reached out to me to see if I could bring some life to their beloved character. The result is one of my favorite projects of al time. Following the make-over of Thaddeus, I created a suite of various illustrations showcasing him in different situations for the website's blog.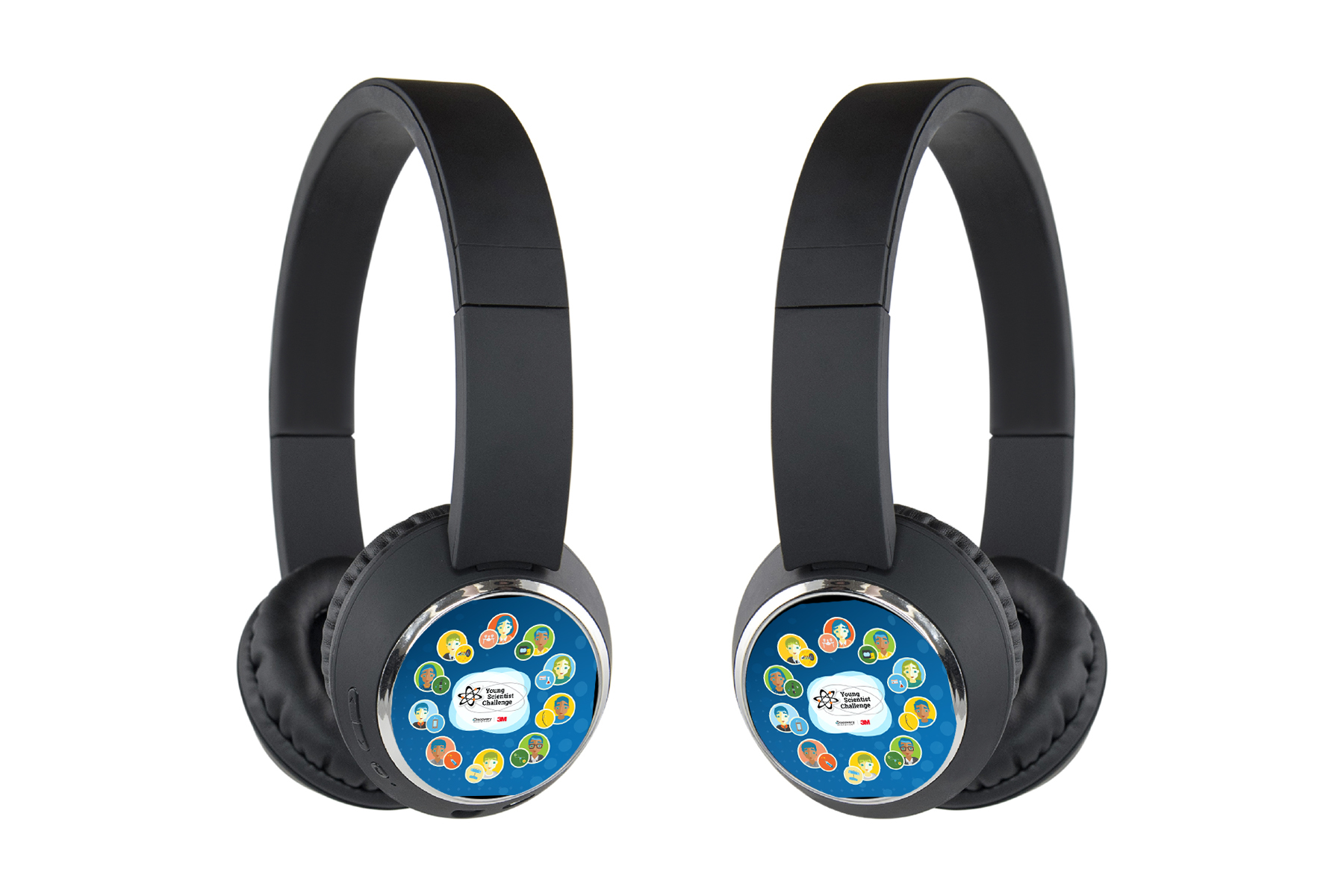 ysc challenge participants /discovery education + 3m
From 2015 to 2018 I had the absolutely privilege of illustrating the 10 finalists of the Discovery Education + 3m Young Scientist Challenge. Not only was it an exciting brief, but learning about the different projects these young students had worked on was both incredibly inspiring and humbling. There were projects ranging from water filtration, to cancer treatments, to archery for the blind. Year after year, I looked forward to the opportunity to work on this project, and I continue to wish these students all the best in their scientific careers.